You have a book in your mind or your hard drive. What next? Come with me on one of the most rewarding journeys of your life as I show you how to achieve your dream of having a book in your hands and in the world.
Choose Your Journey from the Possibilities Below: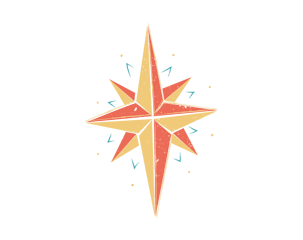 I.
Book Expedition: Get Expert Help to Map Your Book Journey
Is Your Book Good Enough?
Everyone—even the most experienced writers—worry that their book isn't good enough.
I can help you find the answer.
In the Book Expedition we will explore this in a focused consultation to assess progress and chart next steps that includes a review of the outline.
Go here to read more about the book expedition.
II.
1:1 Monthly Coaching
 Three, Six, and Nine month programs to conceive, create, craft, and connect your book
Sometimes we make our journey harder by thinking that it SHOULD be easy or we SHOULD be able to figure it out for ourselves.No matter where you are in your book journey, you can use expert help in getting to the next stage.
No writer ever makes it alone.
Are you just starting out and want help making the right next steps? Have you finished a draft and want to be really effective in writing the next draft? Or maybe you have a draft ready and want to learn the craft of writing as you re-write and get it ready for the publishing world? Or would you like to learn the best ways to navigate the publishing world?
No matter where you are in the process of writing a book, I can help you be confident–learn the craft, get the most out of the time you put in, and know where you are going. We will put together a program that suits your needs of the moment.
In this intensive, one on one coaching you will find the best way forward and learn the craft of writing as it applies to your own book.
Go here to find out more about Monthly Coaching.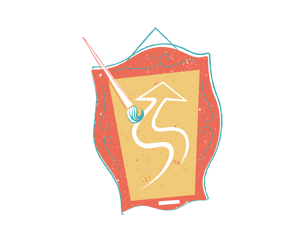 III.
Developmental Editing
Have you finished your book?
Developmental editing is for the person who has completed a draft and is ready to make it publishable by writing a professional next draft.
Together we'll create a concise, custom plan for your polished next draft and design the way to make it happen – including comments, craft elements, and a revision plan. We will look ahead to a publishing plan as well.
It is possible to combine a developmental edit with monthly coaching. Let's talk about this.
Go here to read more about Developmental Editing.
Let's talk about your book: