Nominated for a Pushcart Editor's Choice Award.
A hard-nosed mathematician's life is endangered as she takes a psychological and spiritual journey into the terrain of frozen passion and grief. Mathematics professor Amelia Grant takes her two dogs and escapes her crumbling marriage, returning to her beloved Adirondack Mountains. But she finds them very different in winter. Always able to reduce her life to a formula and used to being alone, she finds her usual methods don't work in this extreme of winter. She is haunted by the memory of passion as her grip on reality loosens and her life is endangered on her descent into the frozen terrain of her mother's early death.
The ebook version is now available!
Ask me about these supporting materials!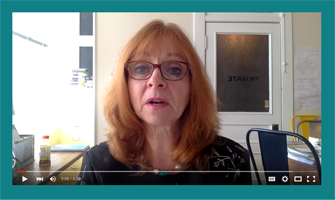 1. Author Video
A video of me describing the source of creativity and the one essential element of writing good fiction and memoir.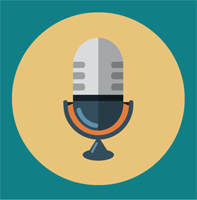 2. Author mp3
A podcast of me reading an excerpt from the Thanksgiving chapter, bridging the time of Amelia Grant's early period of solitude and the time of the surprise, incandescent appearance of her estranged husband.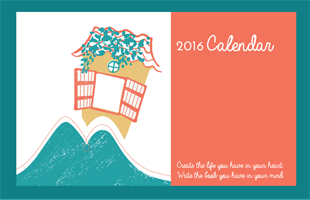 3. 2016 Calendar
A 2016 Calendar, with scenes from the novel and writing tips for each month.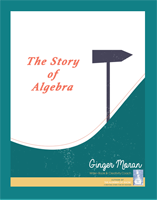 4. Algebra's Journey Booklet
A booklet describing the journey of the book from its early days, in the yesteryear of publishing, to today and the new world of publishing.
The Algebra of Snow is a novel that subtracts most of the allures of a novel–lush setting, multiple characters, complex plot. What The Algebra of Snow has is one woman, a mathematician, alone in a cabin in the Adirondacks in winter. Writer Jim Robison referred to it as "an autopsy by the cadaver herself." And acclaimed author Don Barthelme read the short story from which it is derived and called it "accomplished" and "moving."
Robison also said the cadaver is reborn, and  the urgency of that rebirth is felt throughout. Casey Fuetsch at Doubleday, who nominated The Algebra of Snow for a Pushcart Editor's Book award, saw the main character as having "an interior life that is no less rich than that found in the best women's literature."'
"Some people refer to algebra as the science of restoring what is missing. That is what happens to Amelia in her cabin in the snow."
Selma Sergeant
Want a print version too? Order it here:
Click here to order the print version!