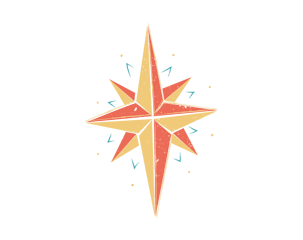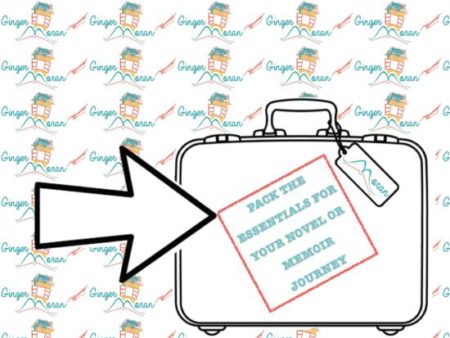 Are you struggling with getting your novel or memoir started?
I can show you the way.
Struggling at the start happens to all writers.
"Pack the Essentials for Your Novel or Memoir Journey: Strategies Successful Writers Use to Get the Book Off the Right Start and How You Can Use Them Too" will show you how to move forward.
I'm a writer with Ph.D. in creative writing who has published extensively and won awards. But perhaps even more importantly I've struggled with writing and have figure out the ways to get past the obstacles.
So, rather than to start your journey without a good guide,
let me help you get started–or restarted–with the essentials:
A map of the whole journey
A detailed description of stops along the way
Tools for the journey all along the way.
1. A map of the whole journey
First, understand the big picture of how life transformation and book transformation have similar, recognizable stages and each has a way to deal with it.Next, go deeper into each of the stages to understand what is needed in that stage and action steps to take.
2. A deep dive into important stops along the way
And then go deeper into the specific action exercises that will get you started on your journey AND help you reach a satisfying conclusion
3. Tools for a successful journey
Did you know that the worst and most common mistake beginning writers make is to be in two stages at once? If you are worried about your NYT book review while you're writing a discovery draft, you could easily cause yourself to just stop writing.
Don't worry! This is how all writers learn the craft!
You'll get both theoretical understanding and practical steps to take. You'll understand how your health is part of your writing success and why your own address book is your most crucial marketing tool.
Lots of people tell you, "Just write!" But what does that mean? I'll show you EXACTLY how.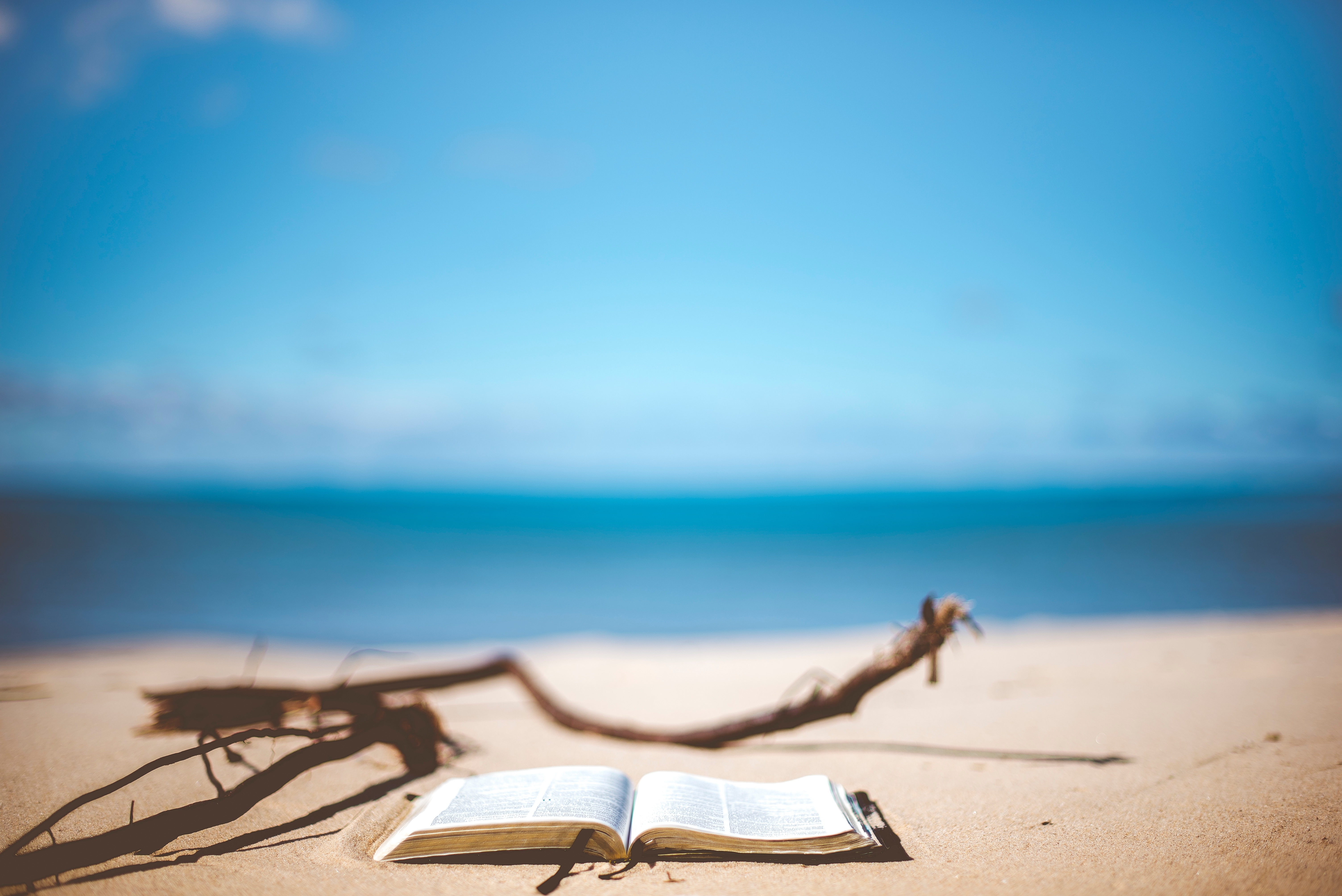 This is a compilation of everything I've learned and gleaned from other successful writers over 35 years of practice —
all for only $97.
Here's What's Included:
3 video lessons
7 action worksheets
a closed Facebook group
opportunities for further exploration
So go here and start right now! Get your book off to the right start!

You will also receive a bonus: A Brief Encyclopedia of Narrative Forms — use myth, dream, flash fiction to make your writing more compelling!
When you Pack the Essentials for Your Novel or Memoir Journey,
you will start your trip with confidence and be that much closer to a satisfying conclusion.
Save yourself time, energy, money, and confusion by preparing for your book journey.
So pack what you need to travel well on your book journey—whether this is your first adventure, your 30th,
or you are already on your way and realize you forgot some essentials!
---