Book Expedition: Get Expert Help to Map Your Book Journey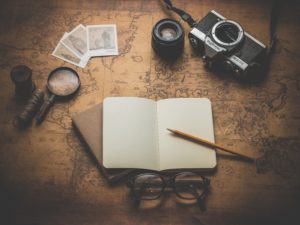 Is Your Book Good Enough?
I can help you find the answer.
Everyone—even the most experienced writers—worry that their book isn't good enough.
Is the idea a good one?

Will people want to read it?

What is the best way to tell it?

Can it be published?

How do I decide how to publish it?

Marketing seems so complicated—how do I figure that out?
My "Expedition" program will help you find answers to all these questions and more. I am a writer with a Ph.D. in Creative Writing, national publications and award, years teaching in universities, and now a thriving business coaching clients 1:1 and in small groups in how to write books.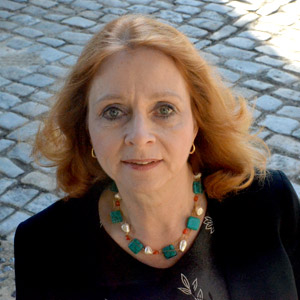 But, possibly most importantly, I have struggled with these same questions.
And, I'm happy to report, after many experiments with my own writing, extensive study, and ongoing training, I have the methods for sorting these questions out.
In the Expedition program, you will:
Fill out an extensive questionnaire on where you are now with your book and where you want to go.

Schedule a time to talk with me.

Send me your outline for review.

Have a 90-minute consultation with me about your book.

Receive a plan for specific steps to take next.
There are so many things you can't possibly know about the art and business of writing unless you are an industry insider–but you can get expert, focused help.
My years of experience brought to bear on your book project—for a total investment of $500.
What Clients Have To Say
When I met with Ginger in July, I had nothing except a few scribblings and some ideas. Now I have 23 chapters laid out, about 12 completed and ready for editing, a few incomplete chapters and maybe 5 more than are very briefly summarized. That says a lot about what I got out of the class.

–Rick Haggard, author of You Can't Always Get What You Want

I would have no hesitation recommending Ginger to anyone aspiring to become a writer, or needing professional assistance in any of the stages between inspiration and publishing. She is a walking, talking, red-headed encyclopaedia of knowledge on the art of writing. A true professional, and someone I am pleased to say I now count as a friend.

–John Mulcahy, author of Fragile X
For a limited time, the program is being offered at $500!

Bonus: You will also receive the "Pack the Essentials for Your Novel or Memoir Journey: Strategies Successful Writers Use to Get Their Books Off to the Right Start and How You Can Use Them Too" as part of this program. "Pack Your Essentials" (3 videos and 6 action sheets) is ordinarily a $97 program by itself!
If it is time for you to get your book started and map out the next steps for it – if you are tired of being confused, wasting time, creative energy, and money,

sign up right now to map out your next steps.
You will move forward much more swiftly and confidently when you know which way to go.