Developmental Editing
From Draft to Publisher-Ready
You've achieved an amazing dream–you've written your book.
You have every right to be proud!
But you know that successful publishing and marketing depends on a truly outstanding book–a story that knocks it out of the ballpark.
You might find yourself wondering, How do I do that?
The answer is right here. 
Have a professional review it and tell you not what is wrong with it but WHAT IS RIGHT AND HOW TO MAKE IT PUBLISHABLE
The Developmental Editing program includes:
Review of a completed manuscript

Comprehensive manuscript evaluation designed to elevate the book to the next level

One one-hour follow up session to review comments

Craft instruction as it applies

Access to the Pack the Essentials e-course
Investment begins at $2500.
Testimonial:
"When I told my family I was going to engage a writing coach and professional editor to help my finish my memoir, they smiled indulgently. But when I told them I was going to pay her several thousand dollars upfront via the internet, I could hear them saying 'the Old Boy's lost the plot.'I have to admit it was a bit of a leap of faith on my part. Whilst I always knew that I was destined to write a book, it was only now that I knew what the book was about. I had spoken to Ginger several times across innumerable time zones and I felt that I could trust her to talk to, especially given the sensitive nature of the material I was writing about, so why shouldn't I trust her financially. And I can honestly say that that simple trust has been rewarded many times over. I now have an agent for my completed memoir." –John Mulcahy, author of Fragile X
Testimonial:
"The beautiful thing about working with Ginger was that she was deadpan honest with me about my writing, that she had an exhaustive knowledge of what the manuscript needed in order to make it a marketable work, and had a thorough next steps list toward publication.  I never once felt like the novice I was, working with Ginger.  Treading those waters, most importantly, avoiding the pitfalls of a sub-par publishing house and its ramifications on future works, was so very important.  I can openly say that I would not have gotten so far on my own merits without becoming disheartened (there were those moments Ginger talked me off the ledge) and I think I'm an intelligent and detailed person." Ed Hutchison, author, Hard Winter Fall of a Woman and Winnowed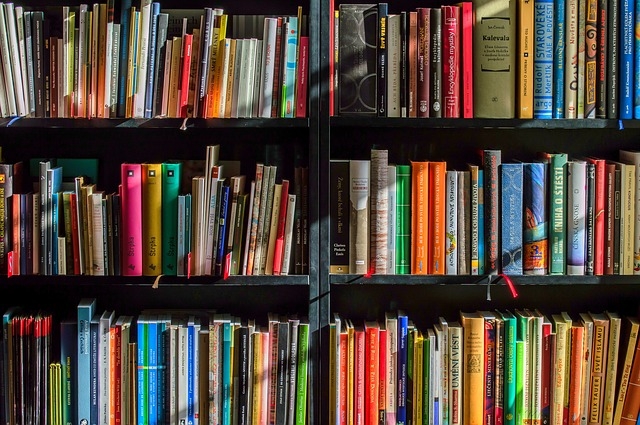 Let's talk about your book!