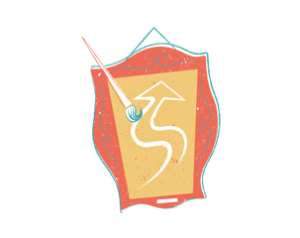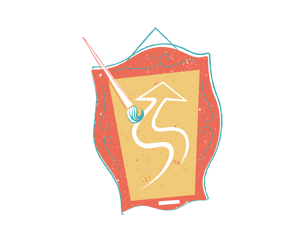 You have a book in your mind or your hard drive. What next? Come with me on one of the most rewarding journeys of your life as I show you how to achieve your dream of having a book in your hands.
Map My Book Journey:
You have a book in your mind and no idea how to get started. In this program you will receive a one-hour class in moving from confusion to confidence, a set of questions to help you explore the journey, and a one-hour 1:1 session to identify where you are in the journey, how to break through roadblocks, and what your next steps are.
Investment: $250
Conceive:
At the beginning of the journey you want to have a clear picture of your book–but you are confused. There is too much information out there, or too many ideas in your head. We will take a short journey into the land of your book and see how it starts, envision how it will go forward, and picture where it will eventually end up–in the hands of the readers who will be helped and entertained by it. We will have a preparatory call, a two-hour VIP session, and two follow up calls to envision your book journey in great detail.
In this introductory program you will:
Identify ideas
Consider the big picture—market, audience, publishing options
Choose the right idea
Write a deep outline
Investment: $1500
THERE IS A SPECIAL OPTION UNDER DEVELOPMENT WHERE WE WILL WORK TOGETHER ON THIS PROGRAM IN A WRITING RETREAT CENTER FOR A WEEKEND DAY. PLEASE LET ME KNOW IF YOU'D LIKE TO DISCUSS THIS OPTION.
Investment: $2500
Start Me Up
You have begun a draft but have no idea if there is anything worthwhile in it. In this program you will learn the major elements of novel and memoir writing, have your ms. reviewed, and work with my for three months in 1:1 sessions to finish the first draft and prepare for the next one.
Learn the elements of novel & memoire writing
Write the first draft
Create writing habits
Deal with blocks and resistance
This program include my Guide to Writing Novel & Memoir: Mapping Your Quest to a Good Book 
Investment: $4000
Testimonial:
As I turn off my computer for the last time before Thanksgiving I am pausing to reflect on those things and people for which I am grateful. Coming to mind pretty near the top of the list is Ginger Moran, and how lucky and happy I am that we reconnected after (gasp) over 40 years and that she is helping me realize a project I've want to do for longer than I am willing to admit. Steve Moriarity, author of Restitution
This program is for people
Who have a book in their mind
And want to get it out into the world
Don't want to go to graduate school
Are ready to learn
Are ready to get past obstacles of knowledge and habit
This program is NOT for people:
Who lack imagination
Or a work ethic
Are easily daunted
Want to compare and despair
Have limited vision
This is your time to write the book you have always wanted to write—and to do it right. Are you ready to become the writer you've always wanted to be?
If you are accepted, you commit to following the teaching, hearing critique, give up limiting beliefs.
Bio: I am a writer and book coach with 35 years of experience. I have a Ph.D. in Literature and Creative Writing from the University of Houston and have published widely in literary magazines and online journals such as Virginia Quarterly Review, Oxford American, Literary Mama, and salon.com. My first novel, The Algebra of Snow, was published in print in 2012 and has just been reissued as an ebook this fall. I teach literature, creative writing, and publishing at the University of Virginia and James Madison University and have helped many students get their books written and published