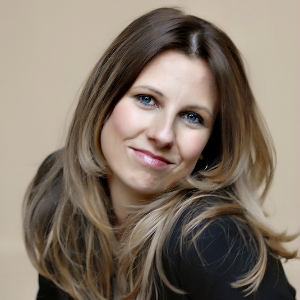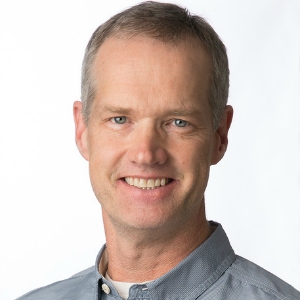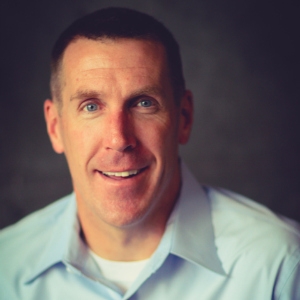 I just finished up a telesummit–a virtual conference–called "How to Own Your Creative Energy, Write a Book, and Transform the World."
I've attended a lot of these events over the past few years, but I'd never done one–and it was truly enlightening!
For one thing, I wanted to talk to people who had something completely new to add to the body of knowledge about how to write a book–and I got that across every interview.
If I had to summarize the immense amount of information in the 3 days of talks, it would be this.
To write a book and get it into the world, you need three things:
Confidence

Competence

Community
In this 3-part blog series, I'll look at each one individually.
The first one is confidence.
I know from my own experience that this is crucial. It takes enormous confidence–some would say chutzpah–to think that what we have to say will be of interest to someone else. And then there is the sheer courage of getting through the hard work of writing and re-writing. And, last but far from least, is the absolute drive to get past the challenges of publishing and marketing the book successfully.
The first three speakers addressed the issue of confidence–and here is what I got from their talks.
Jonathan Roche is a fitness coach and the founder of Breakthrough Wellness. He has written two books and his vision is no less than transforming the lives of 25 million people through wellness. I've been following Jonathan for years now and, finally, hired him as my personal wellness coach this year. It might seem like there is no connection between what he teaches about physical health and what I do and teach about writing books and getting them into the world. But–au contraire–I have discovered that they have everything in common.
Because, as Jonathan himself put it, "Writing is a transfer of energy."
Like any other transfer of energy, you have to manage it. It isn't a mystery how this is done–it's done by setting goals and following through while being careful not to waste your energy so that the goals are never met. In other words, you have to be in charge of your energy and make a commitment to it.
Oh.
It isn't like you have to be "on" all the time, though–"You don't have to be brilliant all day–you deserve to be brilliant at the right moments," Jonathan Roche said.
Cam Gott, coach for creative entrepreneurs and my own ADD coach for many years was next up and he elaborated on the theme of energy. Anyone who is creative, I posit, also has at least a touch of ADD and what Cam teaches can be applied really effectively to writing. We might think that inspiration is magical–but, as Cam said, "Inspiration is situated in good habits."
What makes it hard, in part, for people writing a book, is that we can have too many ideas, and be pulled in too many directions. 
"The conundrum," as Cam puts it, "for the writer is that writing a book is important only to the writer and rarely urgent." So to move from the excitement of all the shiny objects to the sustained attention needed for writing a book, it's important to understand how your brain works and find the ways to cross the bridge that work for you.
What else can interfere with our writing energy? Fear of disapproval is a huge one for me and for everyone I've ever worked with.
Amy Pearson, founder of Live Brazen, a Martha Beck Master coach, and author, knows all about this. That need to belong can work for us–or against us.
Amy pointed out that, "Inside we all want to feel true belonging, but when we stay quiet or blend in we settle for a false sense of belonging."
"We can choose the discomfort of never having written the book or we can choose the discomfort of the unknown–not knowing if someone will like it, if it will get published," Amy said. Amen to that, sister!
What among these ideas resonates with you? Is there one or more that will help you choose the path of confidence, of mastering your energy, your attention, and your need for approval to have them work for you–to be in your creative authority?