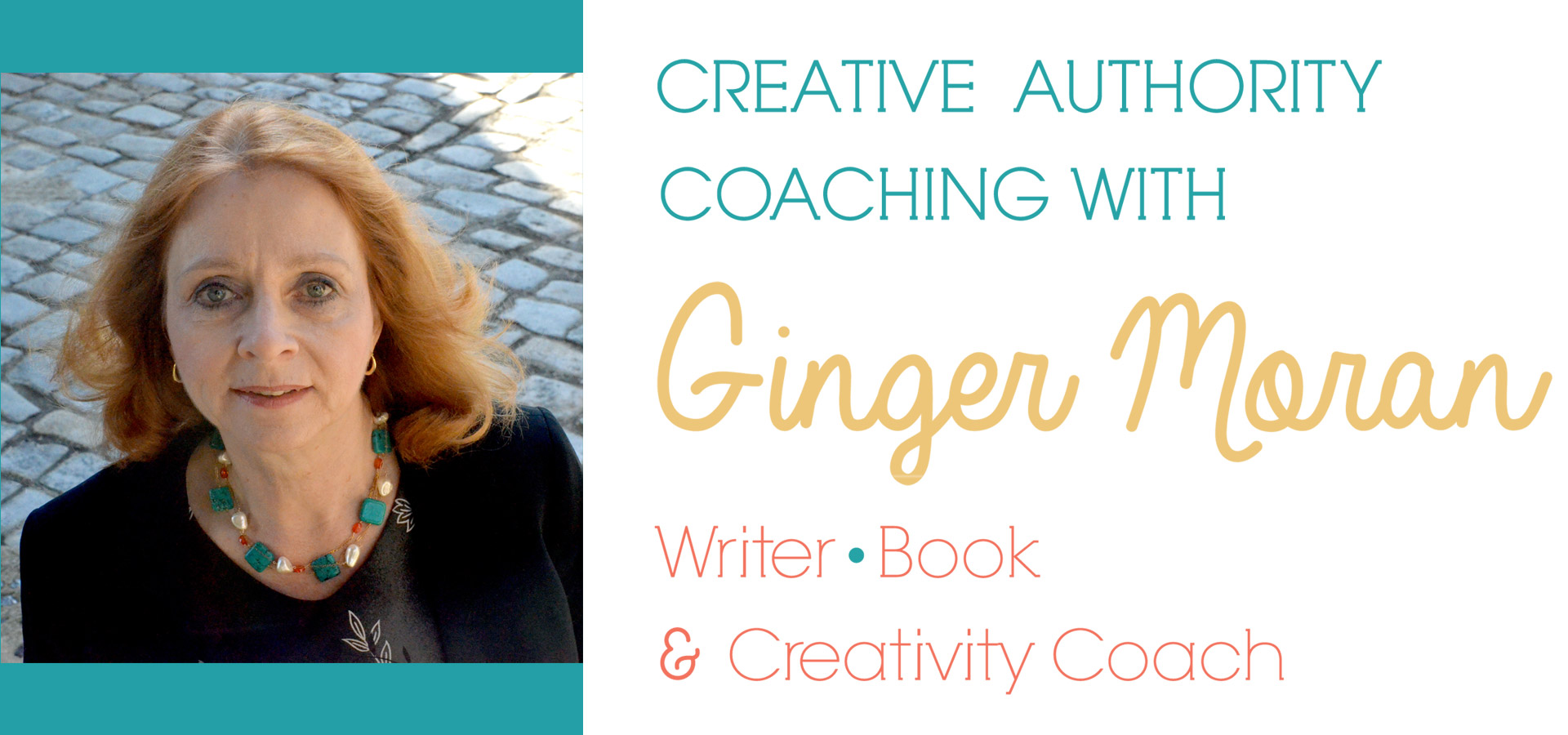 Explore the magic of creativity,
The craft of writing,
The business of publishing your book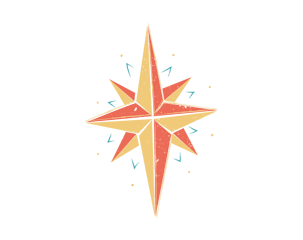 A la carte book services:
Assessment, Editing, Marketing, or Ongoing.
Master Classes:
VIP Day; Retreat
Three to Twelve-Month Programs:
Write Your Novel or Memoir
Lean Inner—Tap Into Your Creativity for Personal Satisfaction and Professional Success
Breakthrough to Your Creativity
I would have no hesitation recommending Ginger to anyone aspiring to become a writer, or needing professional assistance in any of the stages between inspiration and publishing. She is a walking, talking, red-headed encyclopaedia of knowledge on the art of writing–a true professional, and someone I am pleased to say I now count as a friend.
John Mulcahy