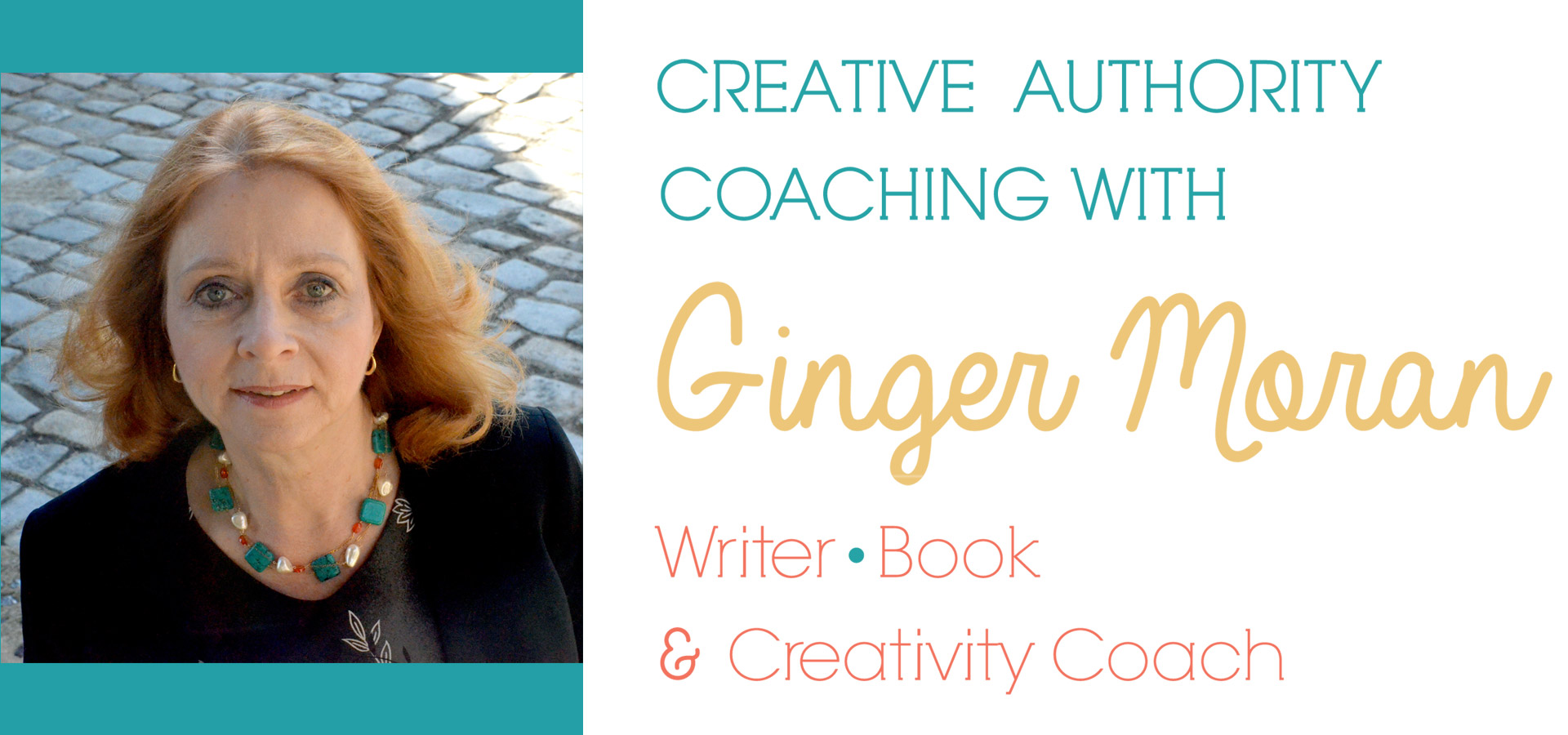 Explore the magic of creativity,
The craft of writing,
The business of publishing your book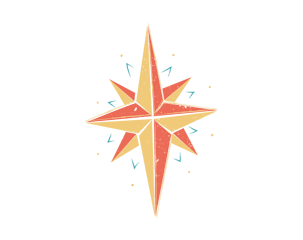 Book Coaching
Book Consultation
Monthly Coaching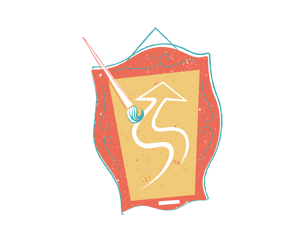 Editing
Developmental Editing
VIP Program
Courses
Elements of Novel & Memoir
Novel & Memoir Academy
"Cut to the Chase: What All Successful Novels and Memoirs Have,




and Where You'll Find It, and How Your Book Can Have It Too"
So many of us have the drive to write, to live creative lives, to communicate what we have learned to other people who could really use it. And yet so many of us are daunted.
Join Us for a free masterclass in 
The most common reason books fail to get an audience and publication

How to fix that problem

The four-elements system to structure your book (yes, it is that simple)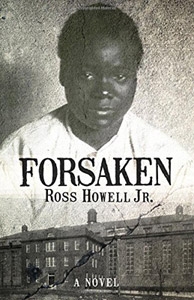 As a writer I sometimes feel all alone in the wilderness, and having someone who is providing truthful, insightful feedback is welcome company. I would say that you are a true professional, that your narrative instincts are remarkable, and that your suggestions improved my novel in very significant ways. Ross Howell, Jr.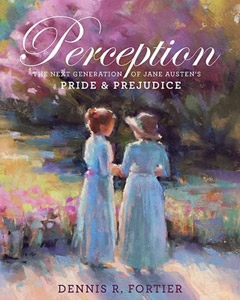 My greatest fear was to put my name on a work that would be mocked and laughed at. While I felt I had a good story, I needed to know that I had eliminated as many mistakes as I could. Ginger was not only helpful in that but her confidence gave me confidence. Ginger won't change your work. She won't write it for you. She'll help you make it better. I often think back to my conversations with Ginger when I'm writing now. Dennis Fortier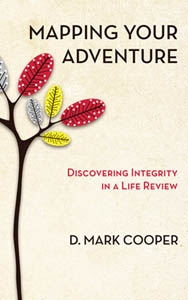 Ginger's credentials were excellent … [I was afraid] I wouldn't get what I needed to finish my memoir, I finished it, so [there was] no reason for fear. Ginger will stick with you, has been through the business, and knows what it takes. D. Mark Cooper